Welcome!!
Started in September 1, 2020, 1:10 pm
This is the website of Group III's Share II Proj.
The Share poster will be posted down here.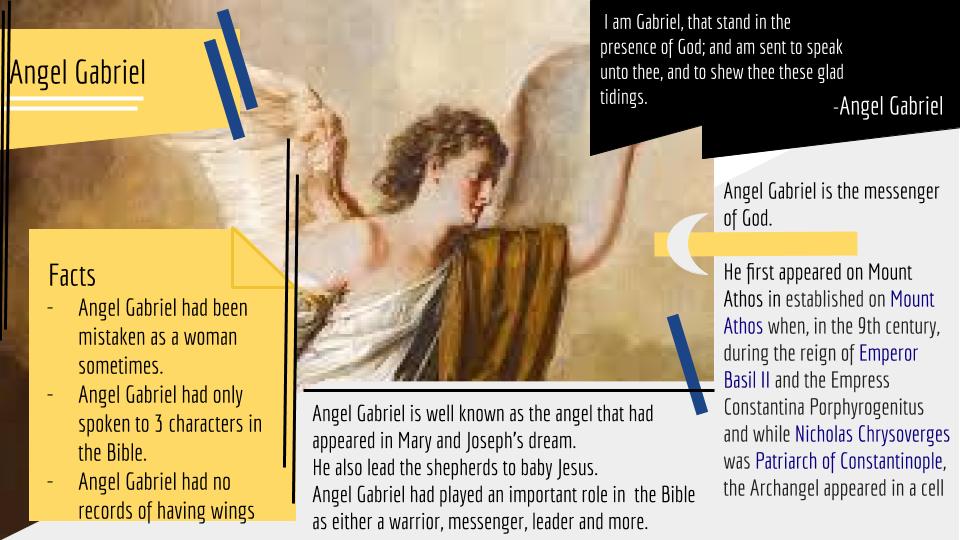 Information about Angel Gabriel:
Thus he is throughout the angel of the Incarnation and of Consolation, and so in Christian tradition Gabriel is ever the angel of mercy while Michael is rather the angel of judgment. At the same time, even in the Bible, Gabriel is, in accordance with his name, the angel of the Power of God, and it is worth while noting the frequency with which such words as "great", "might", "power", and "strength" occur in the passages referred to above.
Angel Gabriel is mentioned only twice in the New Testament.
Sources: ANGEL GABRIEL PDF (sent by Nynia Masongsong)
Reports, Members and more information
if you are interested
There is a section below for the links
This is where we post our updates till September 21, 2020 and the member's roles in the project.
More information
Feedback
If you wanted give feedback about this website, here is the list of our emails
just click them and it will send you to gmail.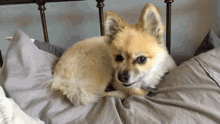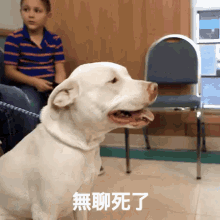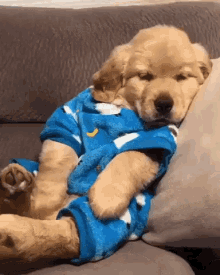 Thank you for looking around!